About the people the process:
The Fine Art of Making Hand Forged Tools
The Hands That Make the Tools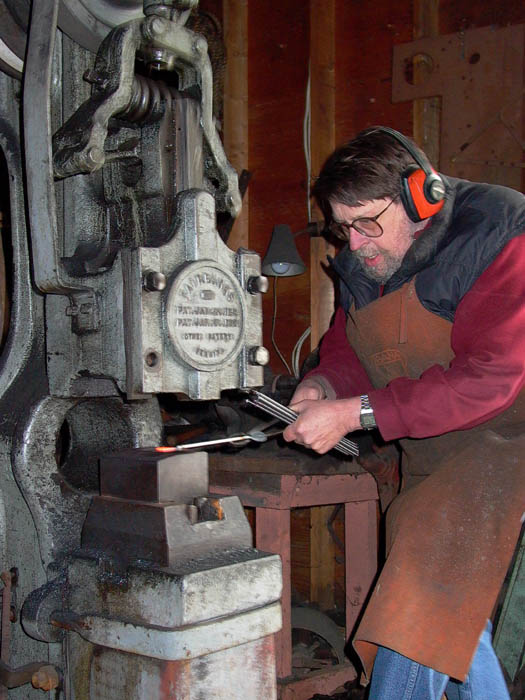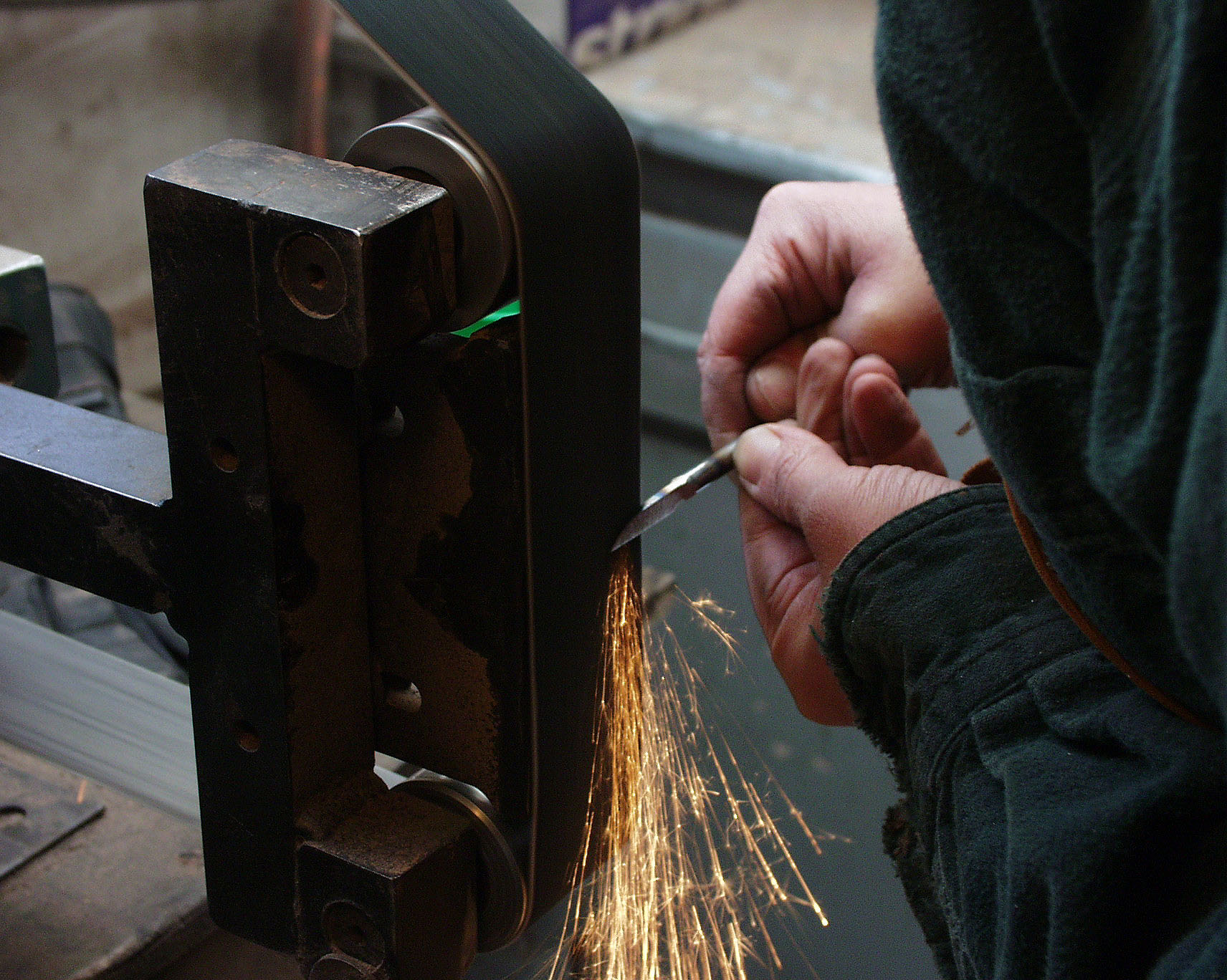 The Father and Daughter team of Mike and Karyn de Punte'
Win one of our Carving Knives!

by becoming a fan on FACE BOOK or by subscribing
to "The Cutting Edge"
Either way one lucky winner will receive a standard carving knife of their choice.
1-888-310-3343 (edge)
31 Berkshire Way Simsbury Ct 06070 1-888-310-3343
Happy Carving!