Send them to karyn@capeforge.com
---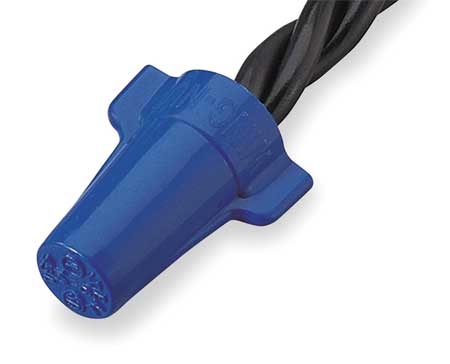 Are your glue bottle caps either so full of crud that they are useless or they just simply disappear? Try using electrical nuts (they are used to hold wires together) they make great replacement caps; Keep a few different sizes on hand and you will not need to worry about your glue drying out again.
---
Make your own Buffing Rake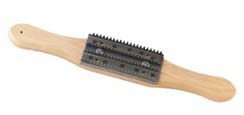 Simply by taking a hardwood stick and drilling 20 or so holes the exact size of the nails you have on hand. Put the nails in the holes and glue a thin strip on the back to keep the nails in place and you have an instant buffing rake.
---
Splinter Relief Made Easy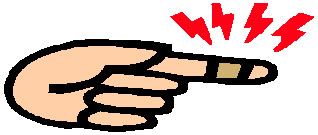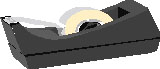 The next time you have a splinter, reach for a roll of tape before resorting to tweezers or a needle. Simply put a piece of tape over the splinter and pull off. Surprisingly this will remove most splinters easily.
---
A Handy way to hold your plans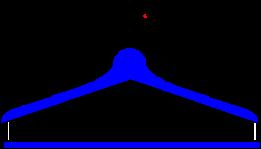 By using a coat hook with two clothes pins or office clips you can hang your plans for easy access.