Carving Accessories at Cape Forge

Strop & compound, sharpening service, "Joy of Sharpening", Bo-shield, gloves and finger tape

Knives Chisels Accessories Home

---

Strop and Compound

This is all you will need to keep a keen edge on any of our tools.

We have found that this 600 grit silicon carbide in an oil base works great on all our tools. Our tools are quite hard and the carbide has proven to be more aggressive than most compounds. A couple passes and you're ready to carve whether it is our heftiest tools or our smallest, you will see results fast

Strop & Compound $19.95

sold individually Strop $14.95/ compound $9.95

---

"The Joy of Sharpening"

is a booklet we publish, which is a basic overview of the how's and whys of sharpening.

Full of helpful hints and technical knowledge.

$3.75

---

Sharpening Service

We are always here to help you maintain our tools

By popular demand, we are offering a sharpening service. We will always help you learn proper techniques for your own edge maintenance, but we understand that sometimes you may want a hand. With any of our tools you should only need to strop the blades unless you damage the edge. Our tools can be sent in for a minimal handling and return shipping fee. For all your other tools see our prices below and we do offer quantity discounts. Turn around time is generally one week.

Knives Sharpening: $3.50 each / Reshaping or Repairing: $6.50

Chisels Straights and Skews Sharpening: $4.50 / Reshaping or Repairing: $6.50


Gouges and V-Tools Sharpening: $5.50 / Reshaping or Repairing: $7.50

Contact us for invoicing!

---

Bo-Shield T-9

We highly recommend Bo Shield T-9 for protecting your tools and machinery against rust for months. Originally designed for the protection and lubrication of air craft parts. It is derived from a solvent and wax formula which has proved to be an excellent guard against rust.

Aerosol spray (4 oz.) or Squeeze bottle(4 oz.)
$9.95 ea.
---
A must for any carver to help prevent accidents. The glove is to be used on the hand that is not carving and has double sided gripper dots.

$9.95 Each
---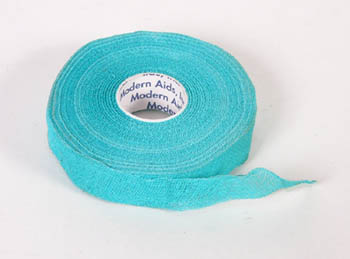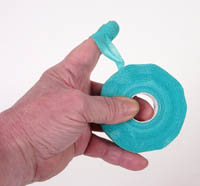 Ideal for protecting your fingers from mishaps and can help create a comfortable grip.
$3.75 a Roll
---
Buffing Wheels
We are always asked what buffing wheels we use and recommend. We have decide to offer these to you for your own needs
.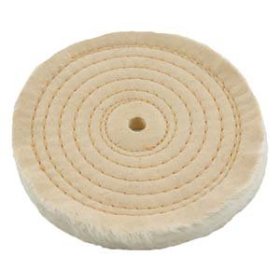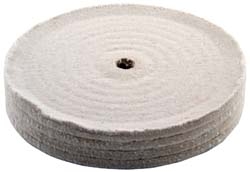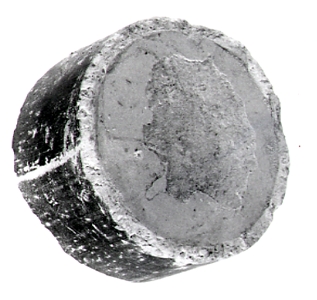 This first one is a cotton wheel that is spiral sewn, so it is a bit firmer than the traditional cotton wheels available. The advantage is that it allows the wheel to change shape easily to match the inside and outside diameter of various gouges, v-tools and will then reshape to a flat for knives and straight edges. We often double up for the added width, but that is our personal preference.
6" Diameter,1/2" hole size,1/2" face
$12.95 each
This second choice is a harder wheel that also has some give for matching outside diameters, but is my favorite for knives. It works great for straight edges and various blade shapes. The wheel holds the compound well and will last for a very long time.
6" Diameter, 1/2" Hole size, 1" face
$38.00 each
Lea 309
This is the compound that we use and have not found anything to compare to it for effectiveness. It is very fast cutting to remove scratches and provides a mirror finish.
$6.95
---
1-860-217-0554
or visit us on FaceBook for the latest updates

We can custom make the tools you need
Every tool is unconditionally guaranteed!

Send Mike email or Send Karyn an email!