SHOWS
Come Visit us and play with the toys at any of the following shows.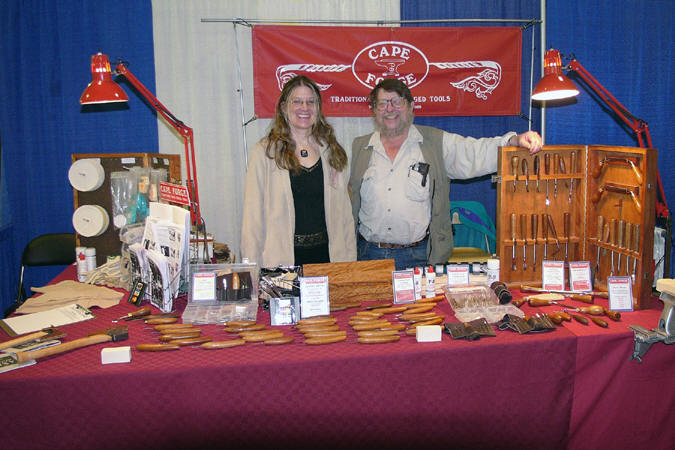 April 28,29 & 30 2017
The Connecticut Valley School of Woodworking
annual open house in Manchester Connecticut
Sept 9 2017?
Maine Wood Carvers Association Wood Carving show & competitionAugusta Maine
September 16th 2017?
?double check back for date and locations?
Spirit of wood

New England Wood Carvers Annual Show and Exhibit